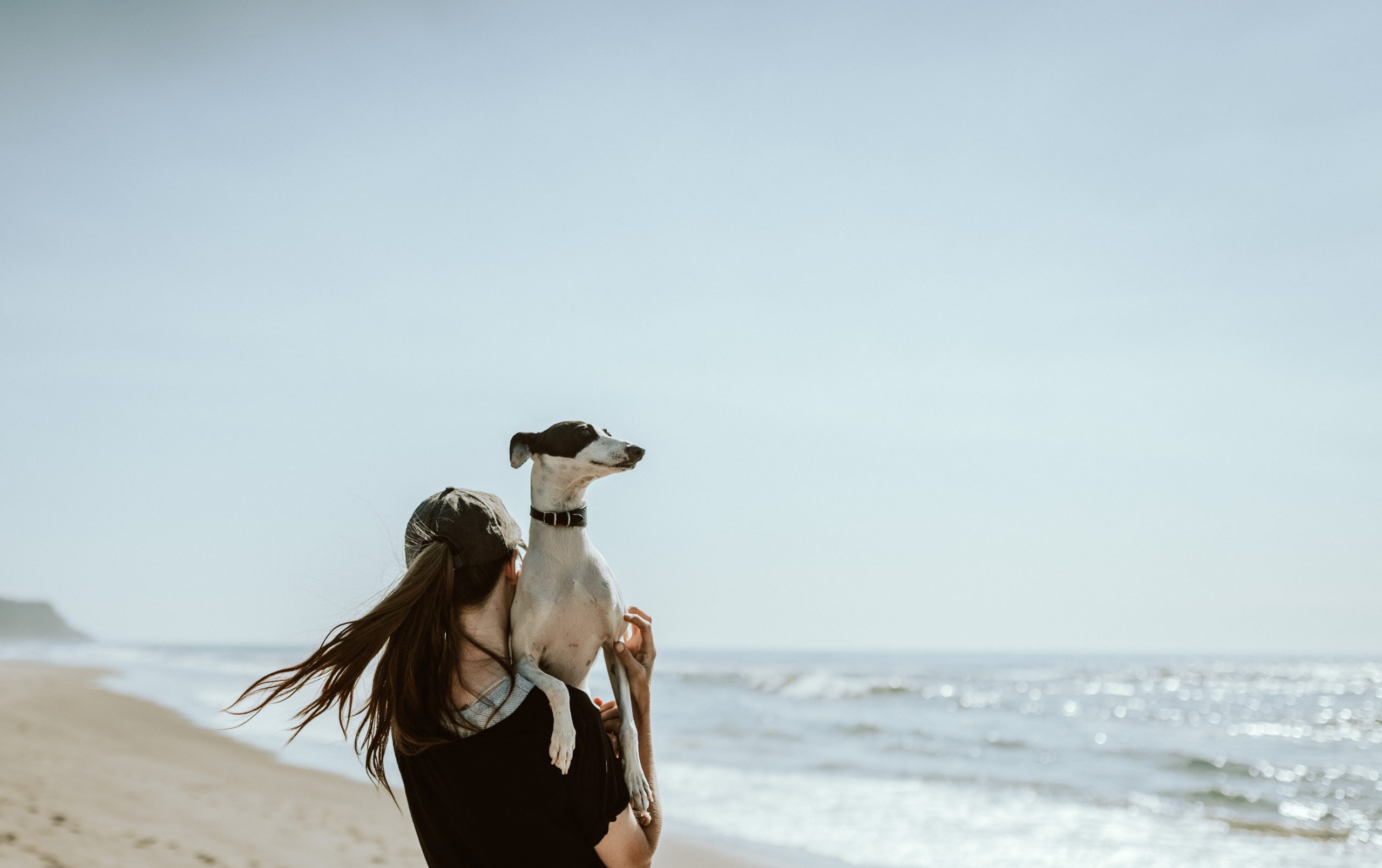 OCD & ANXIETY DIGITAL THERAPEUTICS
Reliable, research-backed tools to reduce Anxiety, OCD and related mental health conditions
Research backed.
GGTUDE is one of the world's most researched mobile mental health platforms, with over 12 studies on the actual product.
11 published research studies
7 RCTs
91% of users see results within 1 week

Long lasting results (30+ days)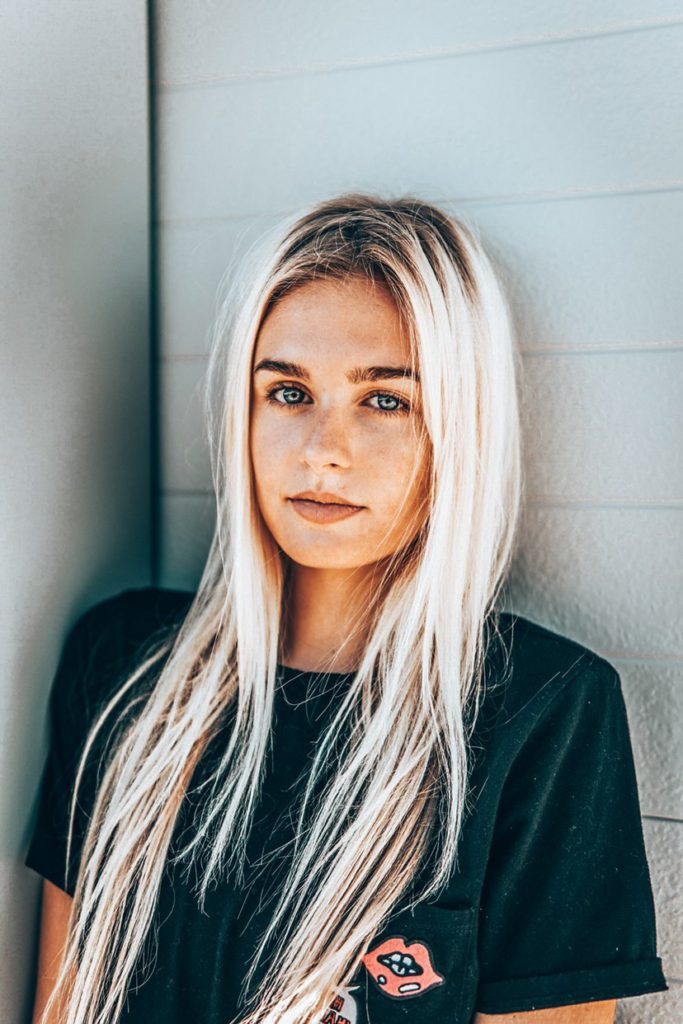 "I am all about self-improvement. I struggle with OCD and anxiety and my goal this year was to work on my mental health.
Changing your mindset and inner subconscious dialogue in your brain is the first step to a cleared mind and happier life.
The app has helped me have a healthy consistent routine of positive reinforcement. The results have been huge.
Thank you GGtude for being such a game changer!"
Personalized.
Cognitive Behavioral Therapy (CBT) focuses on retraining our inner monologue to be more helpful, building resilience and well-being. We know that everyone's got mental challenges, and we've built a smart tool that helps people overcome them, one by one.
Manage OCD: Challenge maladaptive beliefs and create a healthy inner monologue
Reduce health worries: Improve your resilience
Cope with anxiety: Reduce distress and sleep better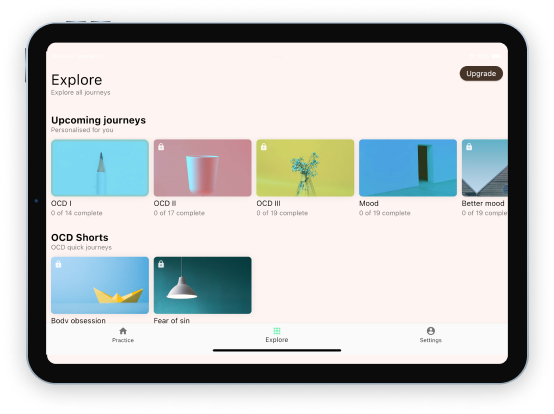 Loving these exercises so much. It's easy, doesn't take too long, and is already helping me think more positively and feel better.

Amanda, New York, NY
Utilize the power of supportive thinking.
Negative thinking habits affect our ability to cope with mental challenges and get the most out of our lives.
Learn to identify negative thinking patterns
Find adaptive thinking alternatives
Practice and improve your reactions
Apply your new thinking habits to real life

To be able to improve your mental wellness, we've built our platform based on 3 core principles:

Powering BrainsWay's innovative Deep-TMS medical device with our technology.
GGtude's CBT based personalized content delivery engine is at the core of BrainsWay's newly launched app for depression.
The app uses our technology to help people track, cope, and improve their mental health.
Questions & answers
What mental challenges can the products help me with?
Our apps cover a wide range of psychological themes:
OCD
Anxiety
Sleep
BDD
PTSD
ROCD
Self-esteem
Is it like therapy?
Our products do not try to imitate talk-therapy sessions or simulate a chat with a therapist. Cognitive Behavioral Therapy aims at improving mental health by reducing maladaptive beliefs and utilizing a healthy inner monologue. The idea behind the solution is to directly target and improve people's inner monologue.
How much does it cost?
The app is free and offers 2-3 days of free daily exercises per topic.
Premium membership offers 500+ daily exercises and costs $11.99 per month or $79.99 per year after a 7 day free trial.
One platform, many uses.
GGtude helps students achieve mental resilience and balance by working on reducing negative thinking:
Perfectionism
Self-criticism
Fear of missing out
Relationship doubts
Body image