You're in good company.
Join millions of businesses on Front.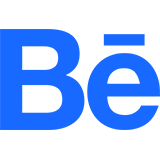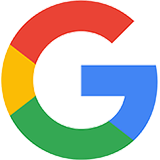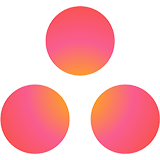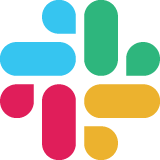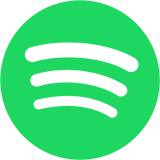 Success stories
See how Front is helping teams get organized and work smarter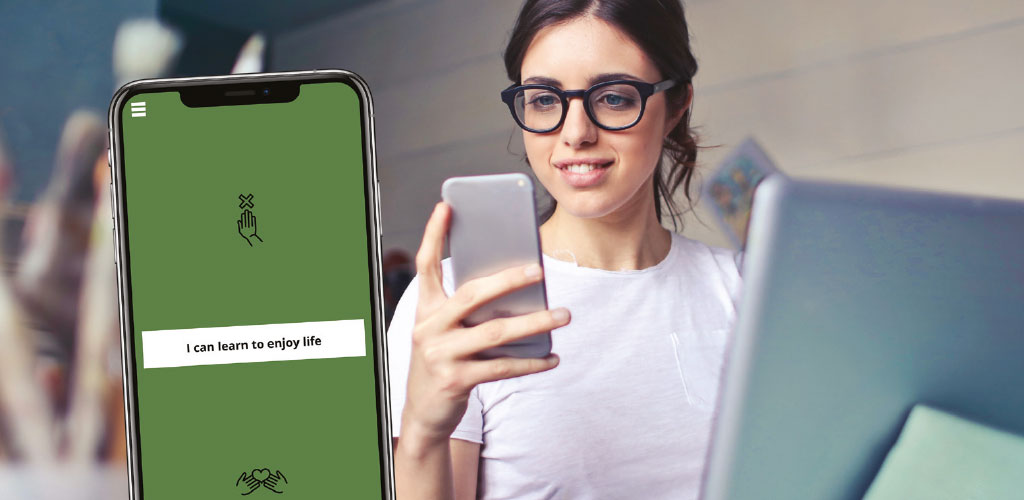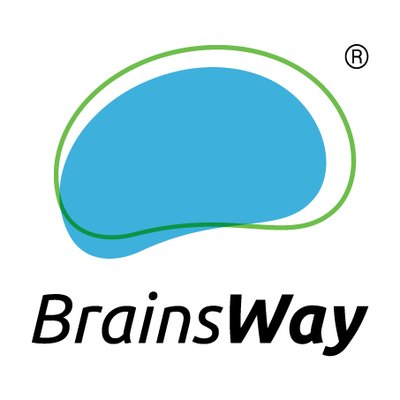 At the forefront of brain science, BrainsWay created the world's first deep-TMS device to help people treat depression in a non-invasive way. GGtude created an efficient and easy to integrate solution for CBT based mental health training. Together, the two companies now participate in a multinational RCT study to help depression patients. GGtude's solution is also embedded in BrainsWay commercial app using GGtude's proprietary API.