What is GGtude?
People's lives are often negatively affected by mental challenges.
Challenges affect our productivity, relationships, happiness, focus, healthy habits and personal growth.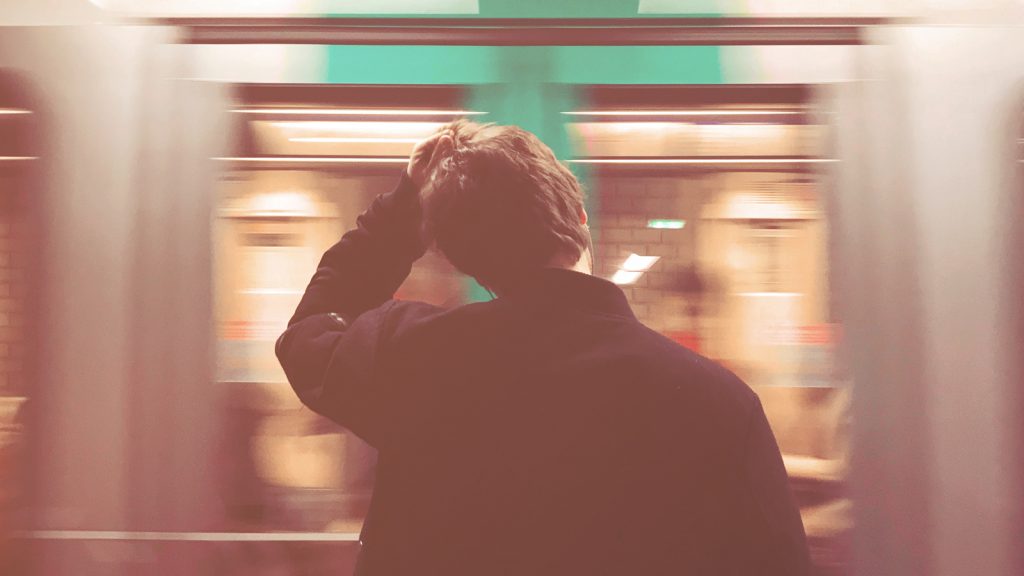 Our users train using a mobile app.
Short, personalized training sessions on the most relevant challeneges.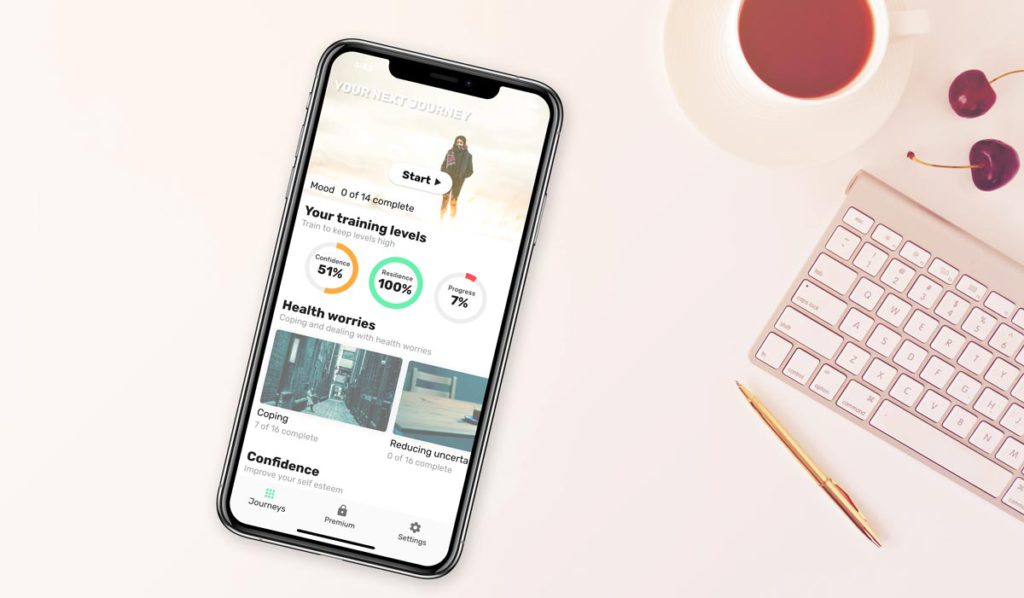 We help people overcome their mental challenges and improve their lives.
Research shows our platform increases confidence and reduces symptoms related to mental challenges.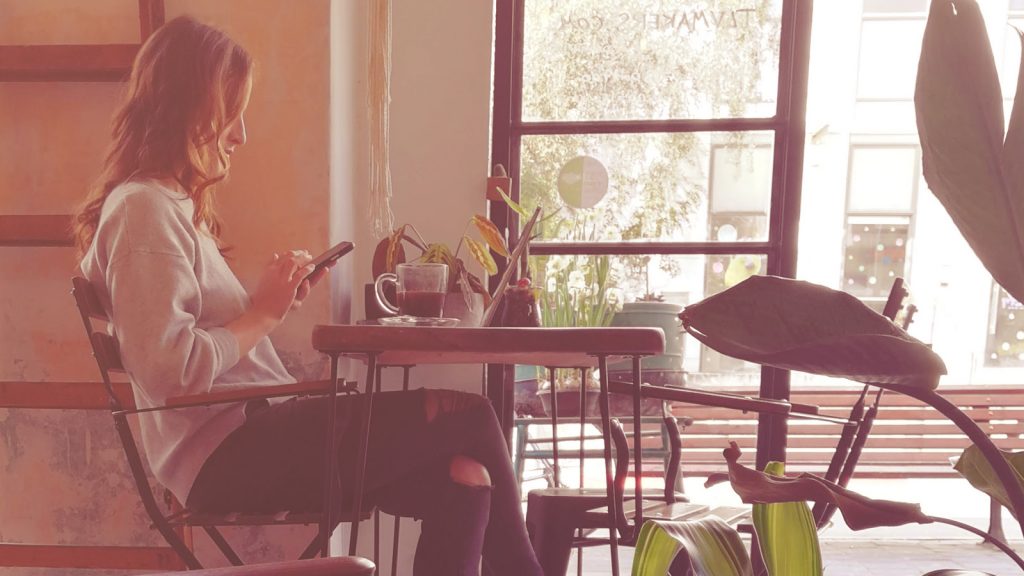 How effective is it?
Self esteem
Improvement in real world data study of >1000 GG Self Esteem users
Body image
Builds resilience with a lasting effect of 30+ days
Relationships
Creates a significant effect in both symptoms and maladaptive beliefs
Serious mental illness
Studied in a controlled group of 100+ patients suffering from serious mental illness
Depression
International study of 500+ patients using GGtude's app together with deep-TMS brain stimulation
Use cases
Personal mental wellness
Our personal health products offer ready to use training and self-management tools dealing with body image, anxiety, obsessions and self esteem.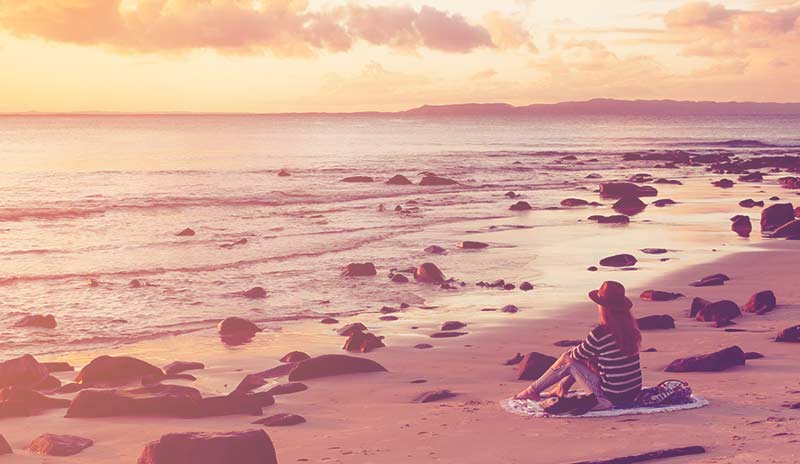 Workplace mental wellness
Empower employees, improve resilience, maintain and track your organization's mental wellbeing with our platform.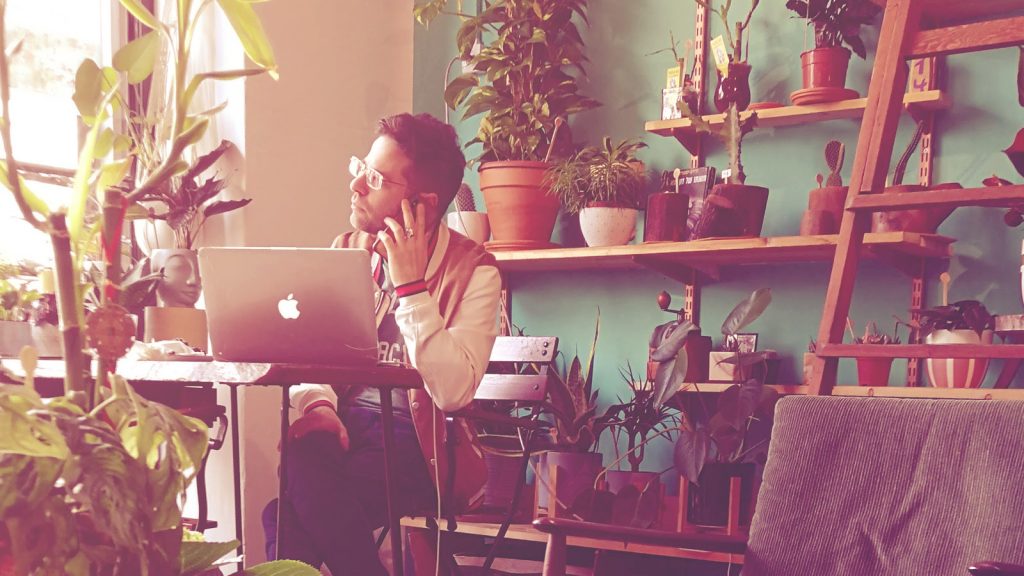 Mental health for medical
Our platform improves the efficacy of medical devices, pharmaceuticals by targeting and improving the patient's inner dialogue and promoting a positive outcome.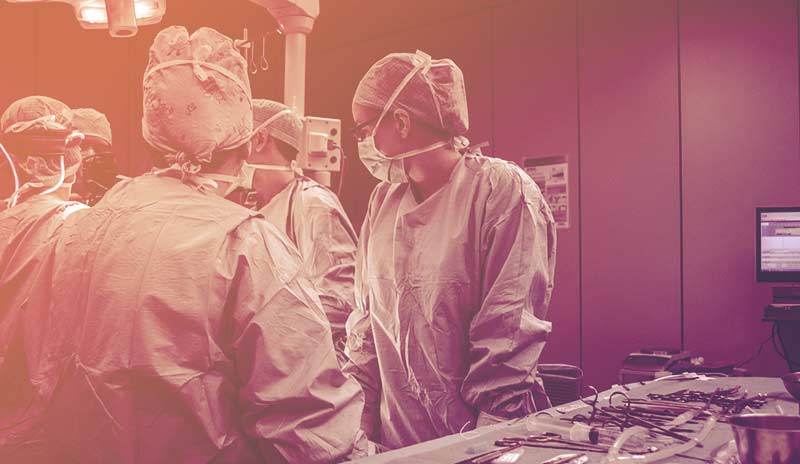 Advantages
Effective mental wellness training

GGtude empowers the medical industry by enabling effective mental training and delivering anonymous realtime monitoring of patients' progress.
Research backed

GGtude is one of the world's most researched digital health platforms. With 3 publications and over 7 concurrent studies in 4 continents, we have the data to back us up.
Cost effective

GGtude is designed to save companies millions of dollars in mental health costs. Our licensing programs start from $5 / user / month.
Quick integration

GGtude is ready to integrate into your organization, system or service in a matter of weeks.
Personalized

Everyone is different, and has a unique combination of mental challenges. GGtude serves users with the most relevant content and training systems.
Secure

GGtude complies with user privacy standards to allow the safest user experience possible while respecting data ownership.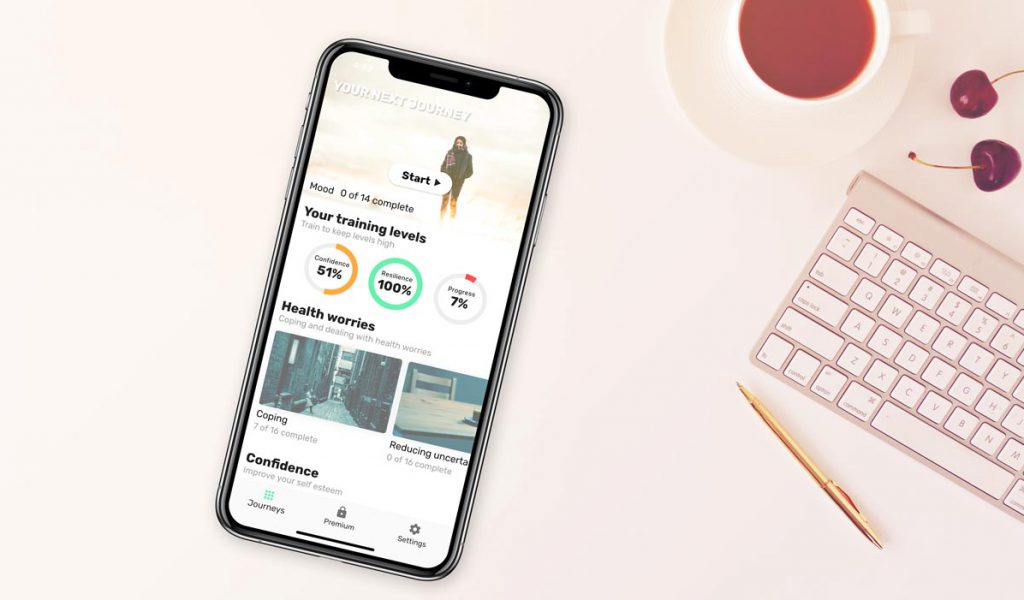 People love GGtude
0
Average user rating
0
Monthly active users
0
Organic users
"It helped me to recognize my negative thinking patterns that have been limiting my self esteem."



Angie G.
Designer, Miami Beach, FL
"I didn't think I needed it, but it turned out to be a lot more helpful than I expected."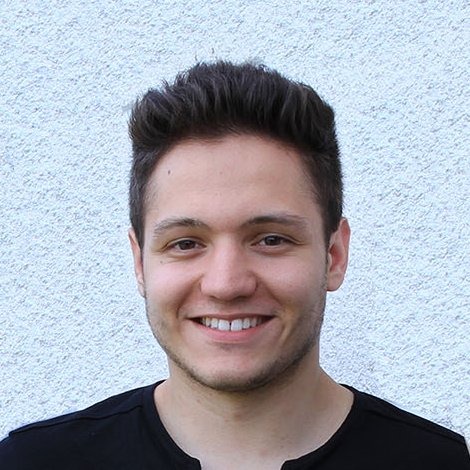 Norman H.
Entrepreneur, New York, NY
Founding team
Reach us
GGTUDE LABS
WeWork London Ministore, Tel Aviv
GGTUDE HQ
11 Dov Hoz Street, Tel Aviv
TELEPHONE
+972 52 3930258