Building a healthy habit
Breaking negative thinking habits and increasing supporting thinking doesn't happen in a day. When we started working on the apps, we knew that to succeed, we have to let people exercise for a short amount of time every day.
Published and collected real-world evidence shows:
91% of users see results within 1 week
Using the app for 14 days can increase supportive thinking and reduces negative thinking
Using ocd.app for 24 days shows decrease of OCD symptoms by 20%, on average
Completing the Body Image module (~14 days) results in improved body acceptance and resilience
Our self-esteem module is shown to improve confidence and self-worth after 18 days of use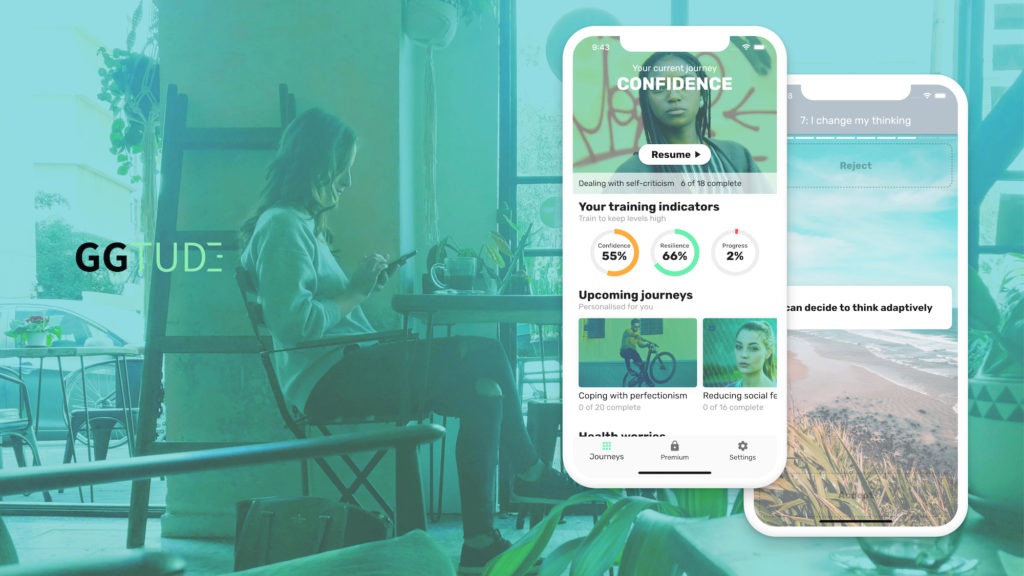 How to restore your subscription or previous purchase
Tap "Upgrade" on your home screen.
From the purchases screen, scroll down to the bottom
Tap "Restore purchases"
How to cancel a subscription – iPhone, iPad
Open your iPhone's "Settings" app. 
Tap your personal account name.
Tap "Subscriptions".
Tap the subscription that you want to cancel
Tap "Cancel Subscription".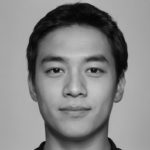 "My weeks are always busy. Was I confident I could stick to using the app every day?
No. But I gave it a chance, and now I have my little daily self-care ritual."
Mark, ocd.app user
How to cancel a subscription – Google Play
On your Android phone or tablet, open the Google Play Store.
Check if you're signed in to the correct Google Account.
Tap Menu > "Subscriptions".
Select the subscription you want to cancel.
Tap "Cancel subscription".
Follow additional instructions.
Please note: uninstalling the app from your device will not cancel your subscription.
How to request a refund – iPhone, iPad
Go to reportaproblem.apple.com.
Sign in with your Apple ID and password.
If you see the "Report" or "Report a Problem" button next to the item that you want to request a refund for, click it.
Follow the instructions on the page to choose the reason why you want a refund and submit your request.
How to request a refund – Google Play
Find your purchase receipt
Send a copy of your purchase receipt to support@ggtude.com
Expect around 48 hours for processing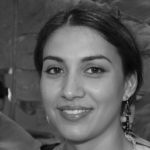 "I thought I was too lazy for these things. Overcoming my self-doubt was well worth it."
Meera, ocd.app user