GGtude is an innovative digital platform focused on improving mental health quality and preventing the worsening of psychological disorders.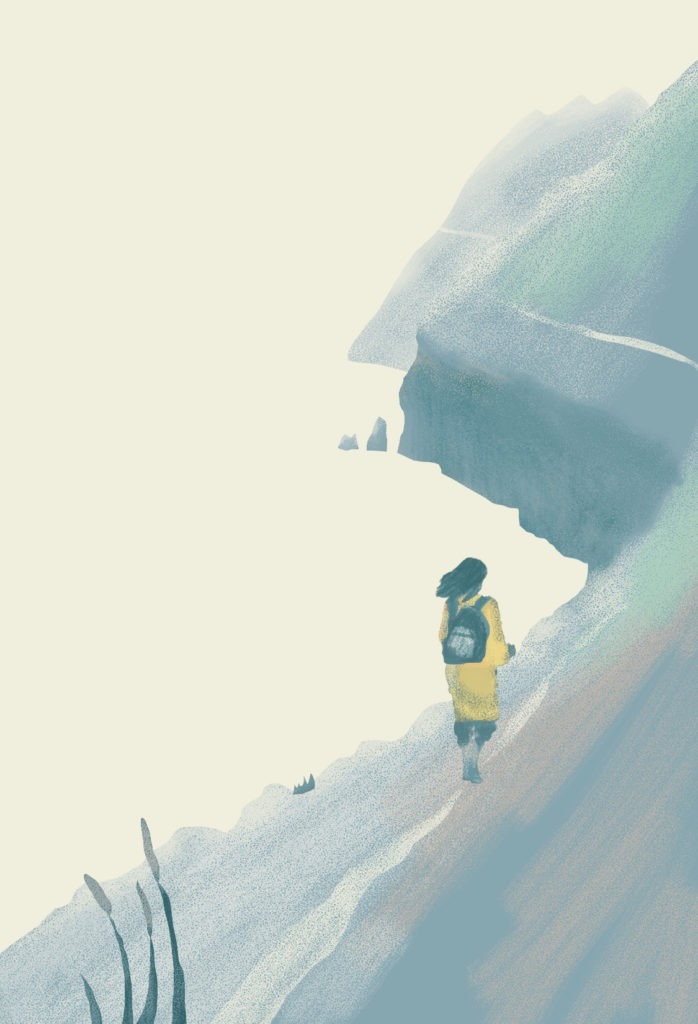 About
Established in 2019, based in Tel Aviv.
The most researched digital mental health tool, conducting research since 2015.
11 publications in high impact journals and 7 randomized control trials that take place in 5 different countries.
Large catalog of modules to help users with mental health related challenges such as OCD, Anxiety, Depression, and PTSD.
y
y
Founded on 3 Core Principles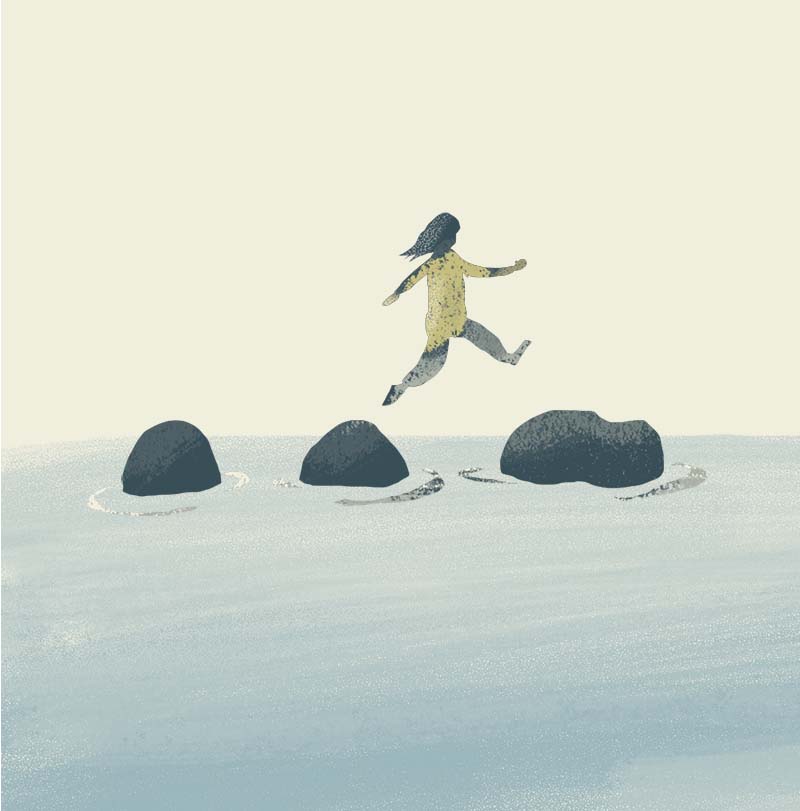 Efficiency
Dedicating 3 minutes a day to completing the exercises is all that is needed to see long lasting results (30+ days!)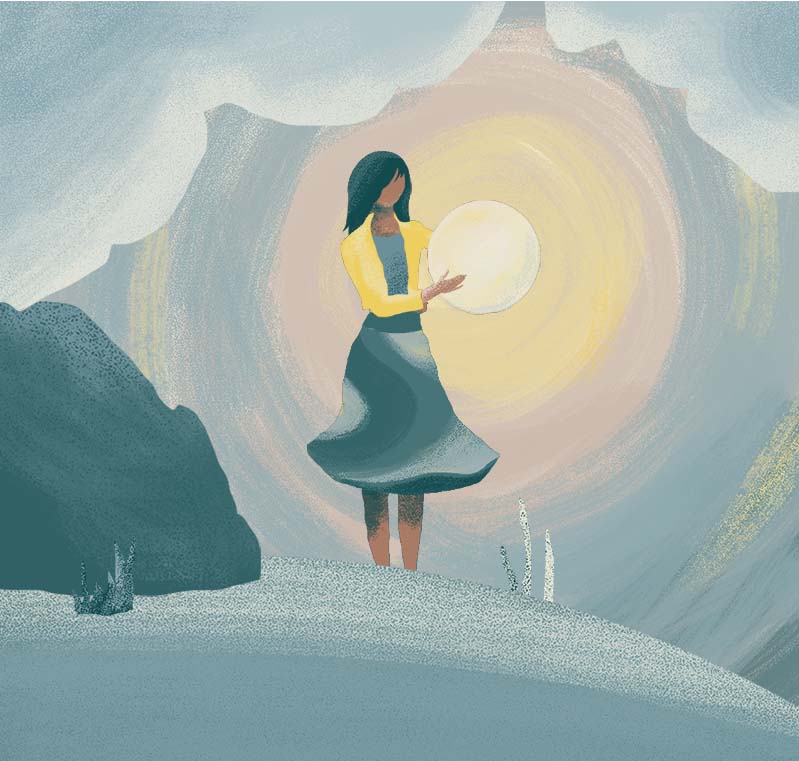 Research
The positive outcomes of the product are constantly researched to provide users with the most reliable product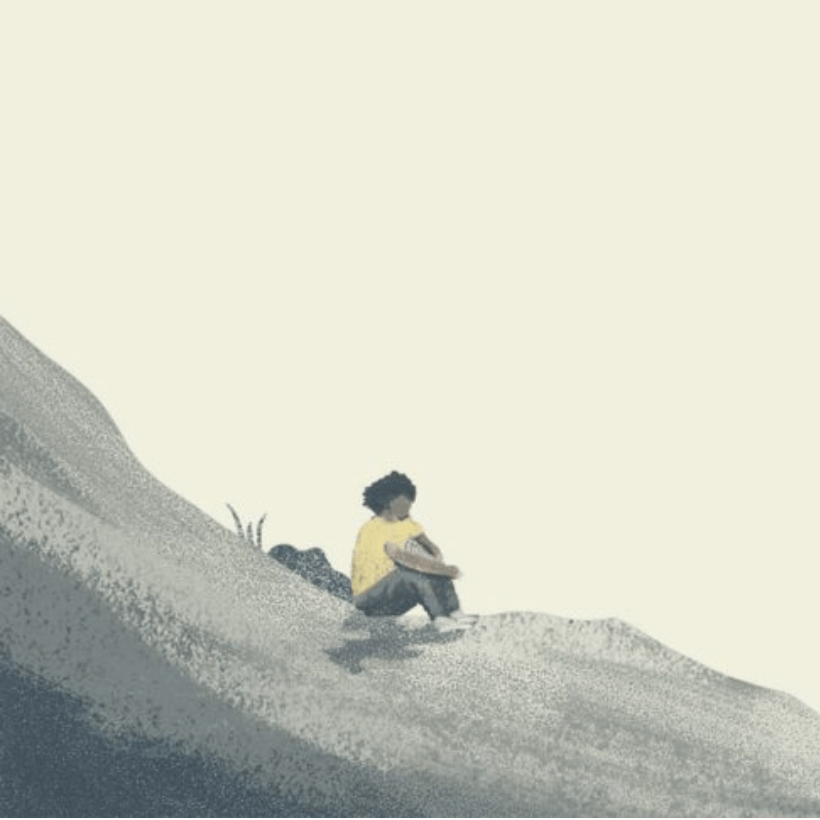 Privacy
Your privacy is important to us. We want users to feel safe. Therefore, user data stays on the their personal device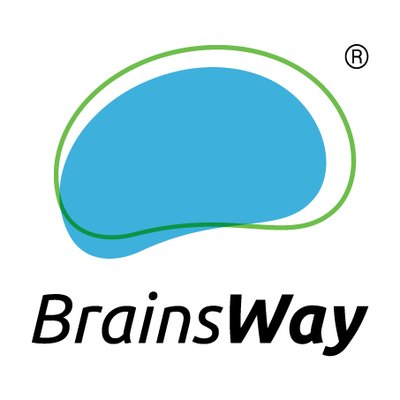 Powering BrainsWay's innovative Deep-TMS medical device
BrainsWay is a third party app that has access to our API to incorporate GGtude's CBT based personalized content delivery engine in their newly launched app for depression.
The app uses our technology to help people cope with challenges, track progress and improve overall mental health.
---
---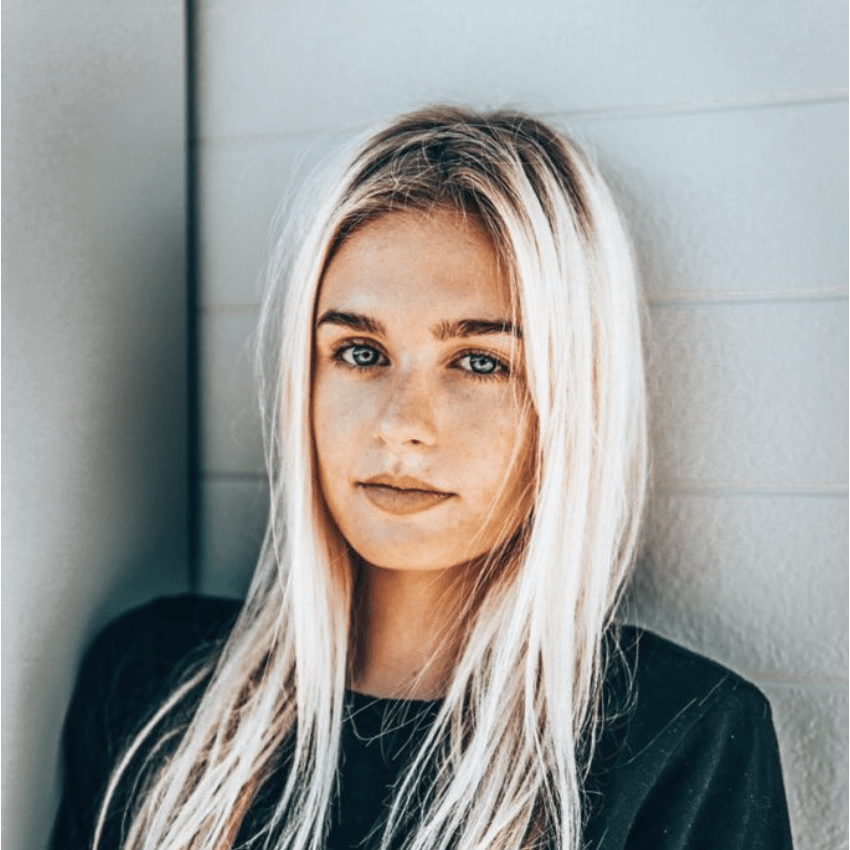 "The app has helped me have a healthy consistent routine of positive reinforcement. The results have been huge.
Thank you GGtude for being such a game changer!"
– @compass_traveler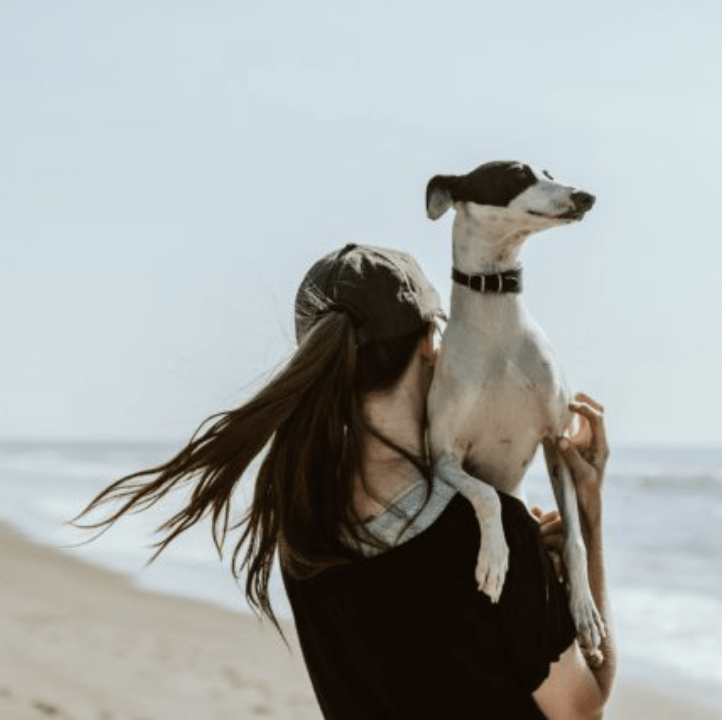 Second item
"Loving these exercises so much. It's easy, doesn't take too long, and is already helping me think more positively and feel better."
– Amanda, New York, NY
an
Download the Apps
#SelfLove
Improve confidence, body image and self-worth in short game-like exercises. Practice daily to unleash the power of helpful thinking and explore multiple self-improvement themes.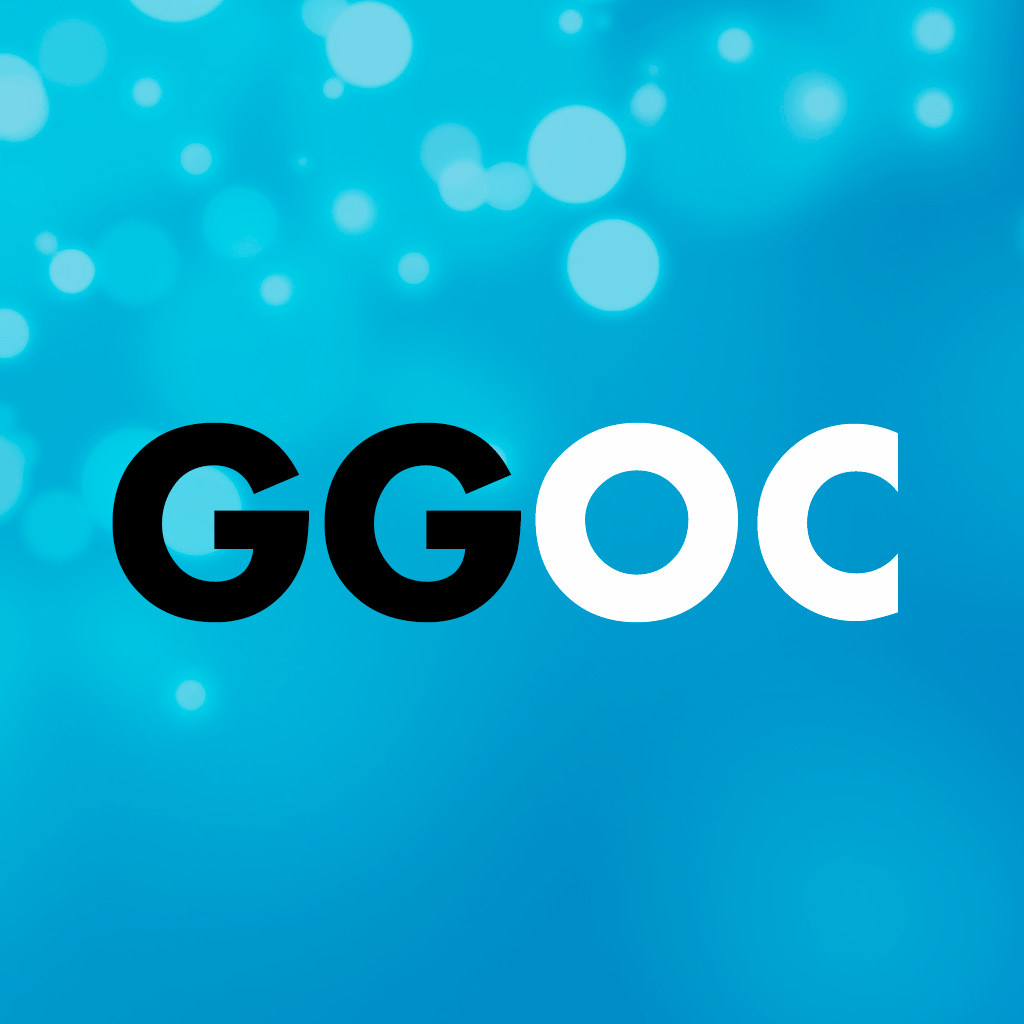 GG OCD
#1 OCD app on Apple App Store. Self-manage OCD, anxiety and depression. Explore a wide range of topics, including relationships doubt, parenting, and perfectionism.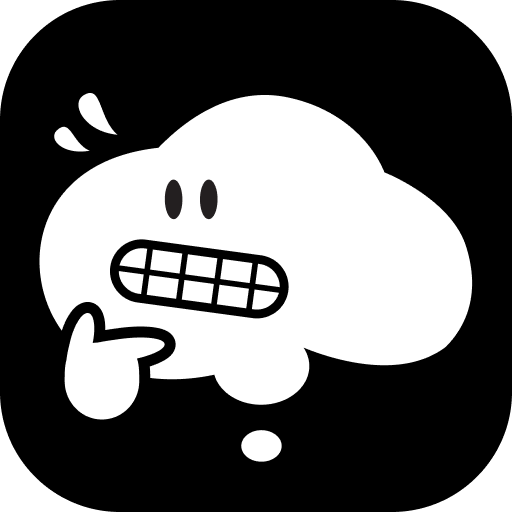 Thinkable
Product Hunt's #1 product of the week, Thinkable includes everything you need to reduce negative thinking and reduce anxiety by practicing for just 3 minutes per day.