Company profile
Get to know GGTUDE
GGTUDE is the story of a bunch of people who wanted to take the best of cognitive behavioural psychology, mobile technology, brain science and passion for innovation - and create the best possible product.
We believe that as humans, our inner-dialogue is the intersection between what happens around us and how we experience. It largely determines if we fear, worry, stress and avoid - or whether we open-up, grow, experiment, develop and become.
In 2019, we realised that our world is changing too fast for us to just sit and create awesome products. We can't promote mental wellness without taking it a step forward and utilising our excellent scientific results in the medical industry and in the enterprise.
We joined up with like-minded people in Tel Aviv, Seattle, Melbourne and Tokyo. We are now expanding not just our platform or product, but the GGTUDE way of thinking.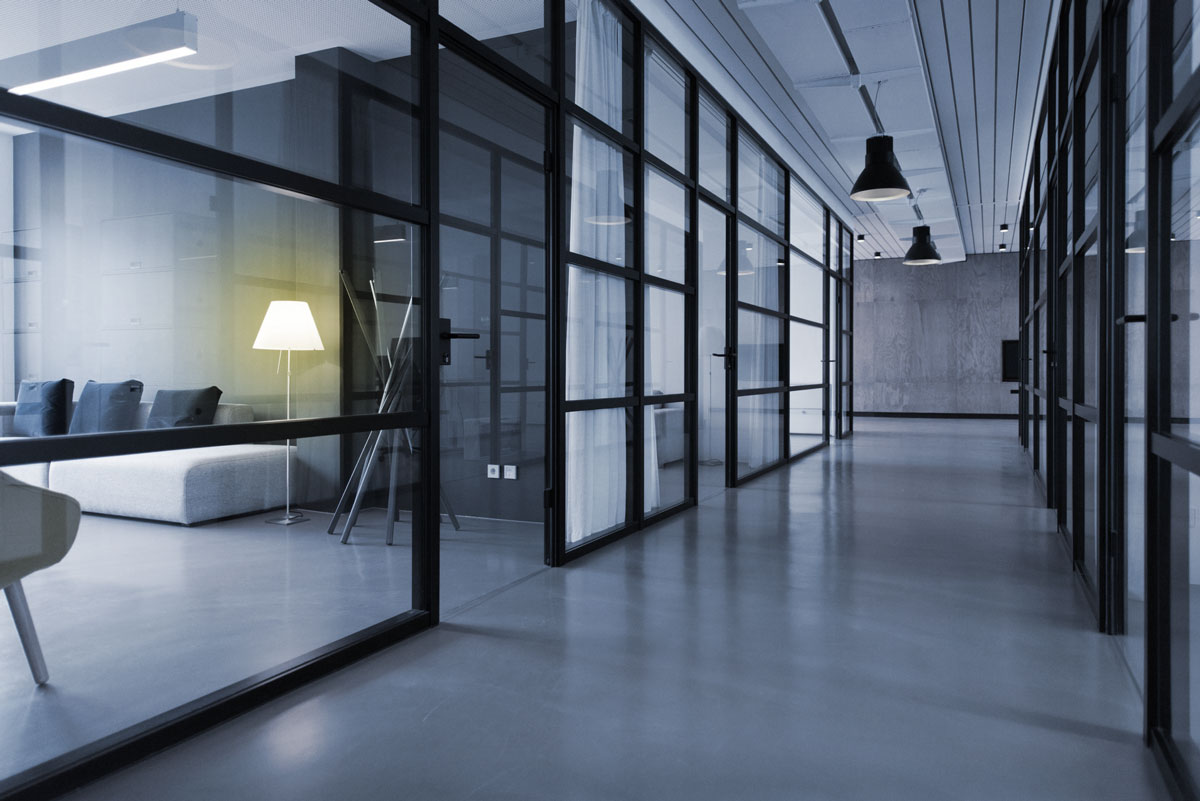 Our Office Culture
It's all about being in the center of things
We're situated in WeWork London Ministore, Tel Aviv, in the hub of where things happen. Here, we can focus of building the best products while expanding our network, connecting and helping others succeed.
The GGTUDE team
Business. Tech. Data. Research. Innovation. Science -
We have the leadership.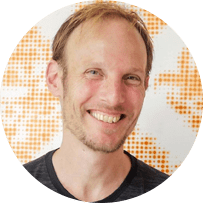 Gur Ilany
CEO
Gur is a mobile expert with 15+ years of experience designing and developing ground breaking apps and mobile products. Gur is an acclaimed writer, publisher of 4 children's books.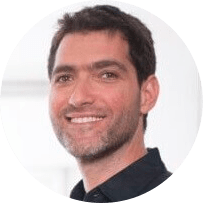 Prof. Guy Doron
Director of board
Clinical psychology researcher, lecturer and board member of international digital health experts group, Guy has true passion for improving our knowledge of mental health and how to help people feel better and be happier.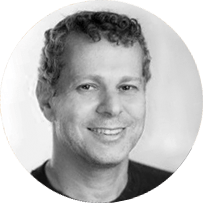 Prof. Abraham Zangen
Director of Science
With a proven record of founding and growing BrainsWay into a global leader in the medical field, Abraham constantly seeks to expand and push the limits of technology to improve people's mental and physical health.