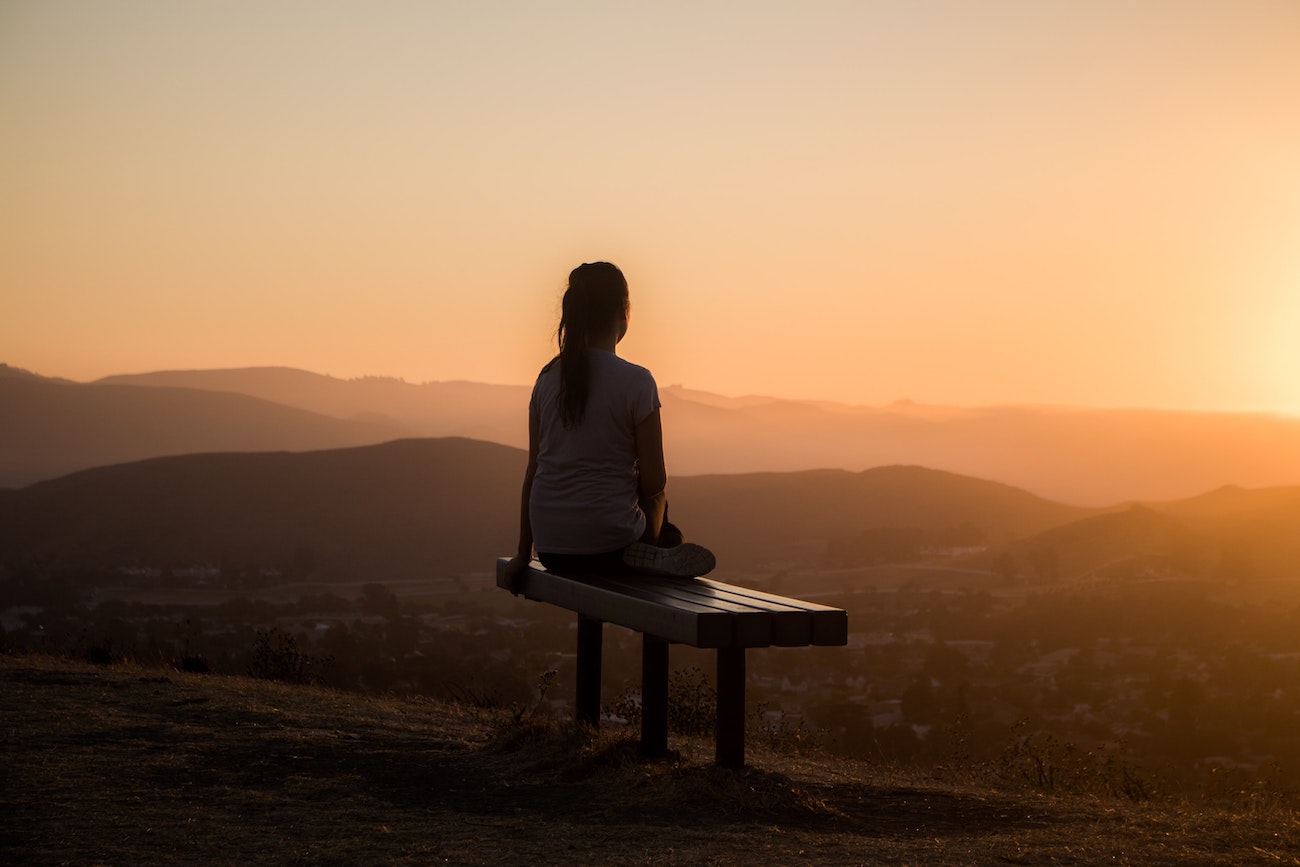 Thinkable
Anxiety coach
Effective. Easy. Safe.
Today, more people than ever feel anxious and stressed. Research shows that anxiety is becoming a top mental health condition, negatively affecting the wellbeing of hundreds of millions.
Therapy is expensive. It's hard to find affordable and high quality help. During times of uncertainty, there is an urgent need for quality tools that work.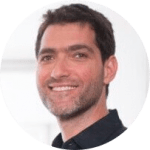 Dr. Guy Doron
clinical psychologist, senior researcher and digital health expert
"I wanted to offer people an effective way to cope better with anxiety. We developed a simple yet effective app to reduce anxiety by breaking negative thinking and improving self-talk."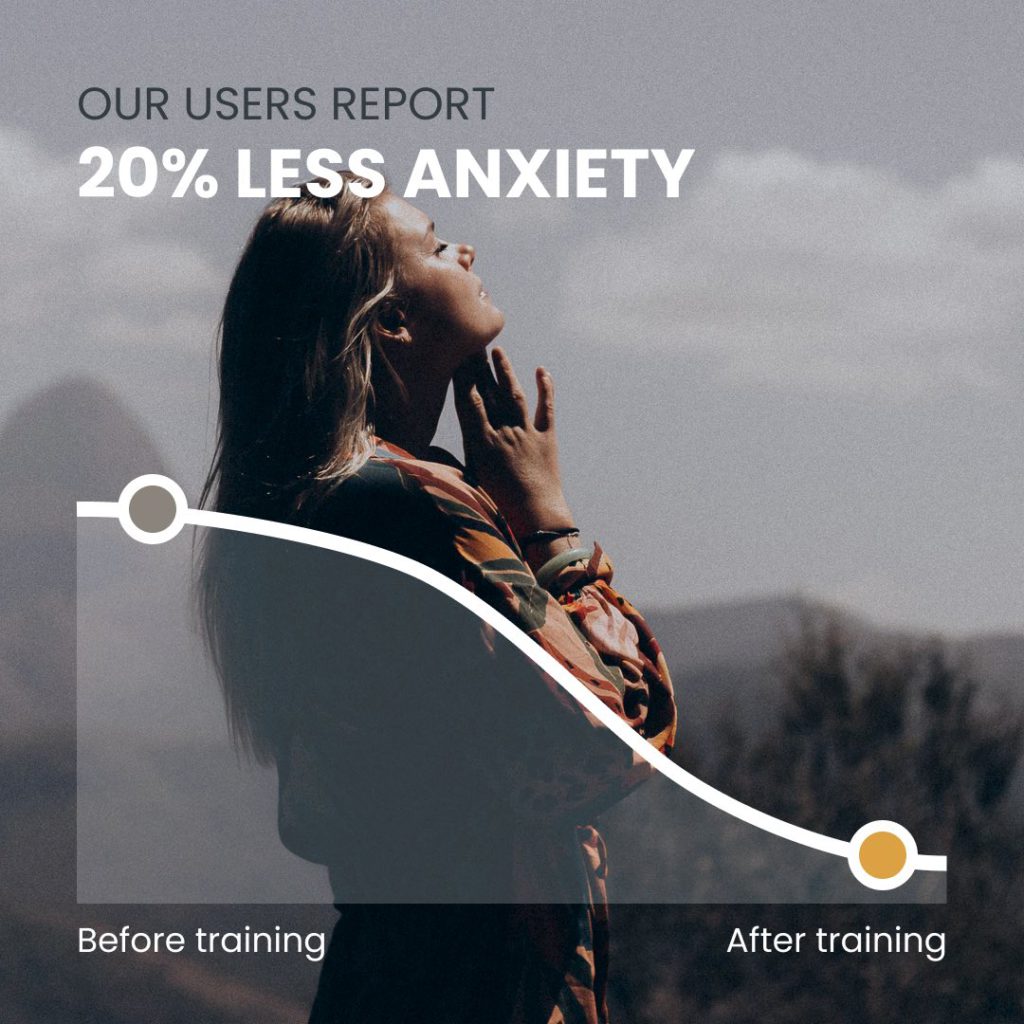 Thinkable is one of the world's most researched mental health apps. It is free to use, with premium content to explore more mental health themes.